Introducing
GNARBOX for
Edge Computing
Own your tactical edge.
For IT and OT Professionals who are dissatisfied with building greenfield custom data processing and backhaul solutions for their edge computing workflow, the GNARBOX Edge Compute Platform is a rugged edge appliance and server software platform that seamlessly integrates with sensors, unmanned equipment, and other industrial machines in rugged and dynamic environments.
How We're Different
The Platform
Unlike other edge appliances, the GNARBOX Edge Compute Platform is completely mobile, can be run in online or offline environments, and supports any cloud storage/compute platform. Its software stack enables customers to easily run containerized or virtualized applications with zero-touch provisioning, making porting simple and direct.
With 3-5 hours of backup battery power, rugged mounting solutions for a multitude of dynamic applications and water/dust ingress-proof ethernet and power cables, the GNARBOX Edge Compute Platform is a complete solution for any field application that requires uninterruptible data backup and backhaul.
The Company
GNARBOX is a technology company based in Los Angeles, with 7 years of experience as the market leader in the professional photography, videography, and drone industry for backup and onsite data processing. The company is backed by the largest installed base of users in these industries, and is the only player in the edge market with experience delivering rugged mobile appliances for computing large data sets.
With the confluence of our hardware design prowess, rapid engineering supply chain, and Agile DevOps software teams, GNARBOX is redefining what an OEM should be for the modern era. We are a hardware supplier that understands our customer's needs and challenges with a dynamic ability to tune hardware and software delivery to meet the mission through each of the stages of your digital edge transformation.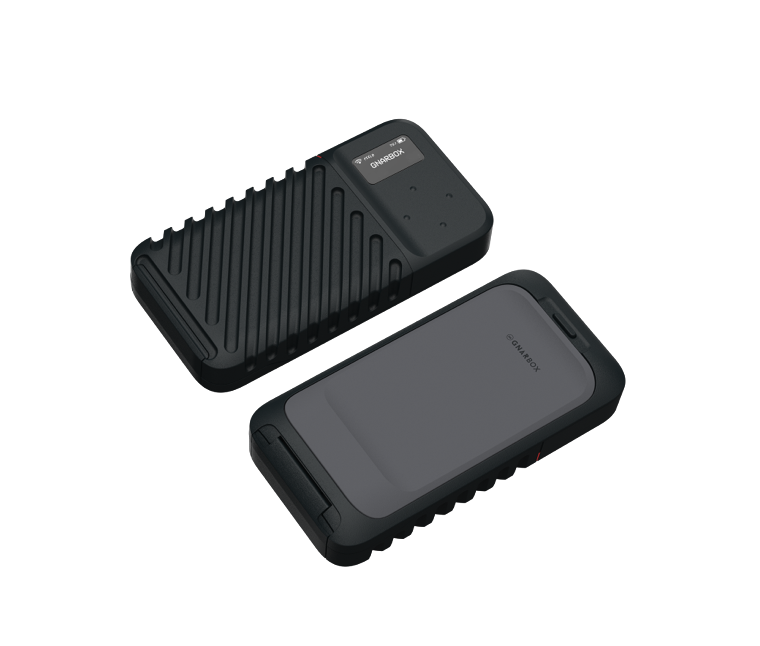 Offerings

GNARBOX for Kubernetes
GNARBOX for Kubernetes is designed for enterprise and industrial organizations leveraging Kubernetes in their edge deployments, as well as organizations seeking to employ the most cutting edge technologies in net new edge deployments, while reducing their attack surface with a container-specific OS.

GNARBOX for Linux
For teams seeking the most flexibility to deploy their applications and services at the edge. An excellent choice for organizations that have not fully migrated their applications to containers and Kubernetes, with the benefits of a full operating system, including easy updating for security vulnerabilities.

GNARBOX with AWS IoT Greengrass
GNARBOX with AWS IoT Greengrass is built so that customers can seamlessly deploy the GNARBOX Edge Compute Platform into their existing AWS IoT Greengrass ecosystem.
GNARBOX Edge
Compute Platform
Providing everything out of the box to start an inch before the edge,
Edge-as-a-Service simplifies the edge computing transformation
MIL-STD 810
Ruggedized for extreme environments - defiant of dust, moisture, and impact
Removable Battery
Bring data center-class UPS to your tactical edge with live power failover and hot swap removable batteries
Storage Extensibility
Scale-up hardware to Terabytes as your project grows, scale-out to Petabytes with dynamic mesh storage
Compact Form Factor
Bring cloud capabilities and elasticity to places servers have never been able to reach
Human Factors Engineering
Thermally-compliant server viable for running in a pocket, backpack, or field cases
Challenging Environments
Capable of running outdoors in extreme conditions and inclement weather
Mountable
Ruggedized mounting brackets enable mounted solutions for any location
Functional Flexibility
4G/5G and AI/ML expansion modules enable increased flexibility to manage workloads and connectivity
GNARBOX Edge
Software Solutions

Scaling
Zero Touch Provision operating systems, settings, and pump apps across the fleet with automated no-touch onboarding
Rapid Scaling Effortlessly field 1 or 1000 edge devices with the same process, tools from your pilot to production
Applications
Container Runtime Instantly deploy your existing Docker or Containerd applications across your edge computing plane
Kubernetes Managed Swarm, monitor, and upgrade your applications leveraging your existing Kubernetes manager
Networking
Self Forming Networks BYO-Network, instantly deploy connectivity mesh fabrics to dynamically self-form and self-heal your IoT networks in the field
Hyperconvergence Supports HCI methodologies to have software-defined networking across edge, local, and cloud environments
Security
Enterprise Security AES-256 encryption ensures data at rest cyber security compliance for all mission data
Just Enough OS Reduce your attack surface by eliminating monolithic operating systems that must be patched for vulnerabilities
Cloud
Cloud-Agnostic Avoid vendor lock by adopting a computing platform that works across all cloud providers
Cloud-Free Deploy edge computing to extreme environments without having to adopt or integrate with the cloud
Supported Software

Custom Support

Industries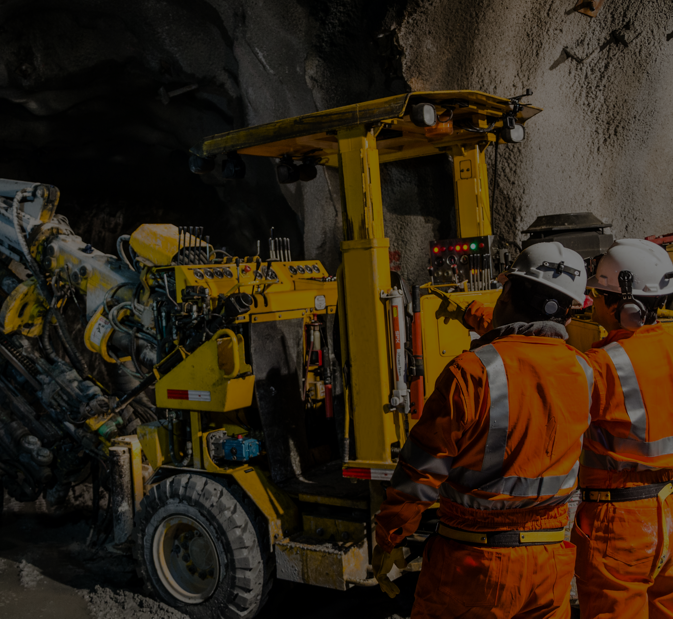 Mining
Bootstrap computational connectivity to people and machines to provide self-forming networks for real-time safety monitoring, predictive maintenance, autonomous mobility, and sensor platforms for mining operations.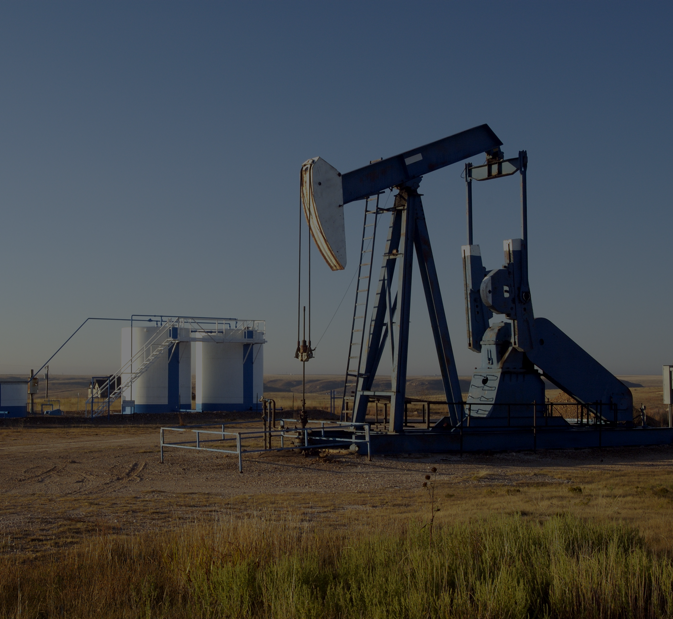 Oil & Gas
Integrate SCADA systems and dynamically act on operational data with on-prem AI/ML for operational optimization, real-time work site safety monitoring, and predictive maintenance of drilling, storage, and delivery equipment.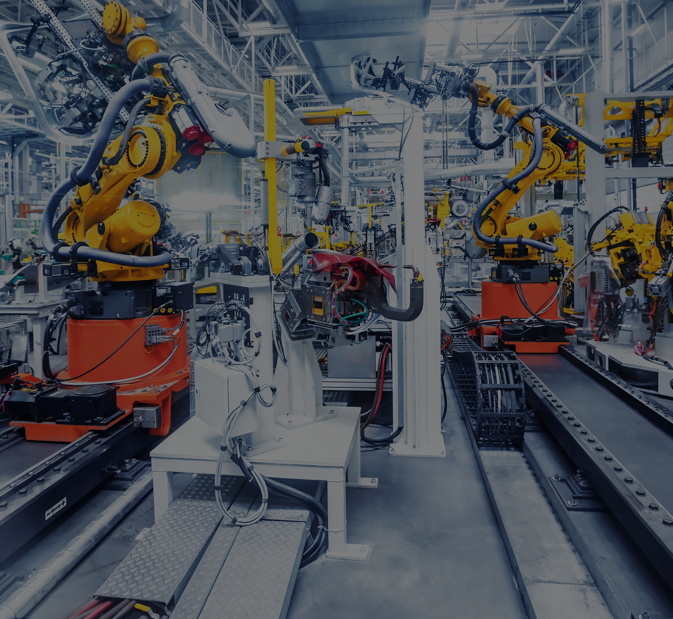 Manufacturing
Enable dynamically optimized operations with on-prem AI/ML, computational vision, analytics for process improvement, condition-based maintenance, real-time inventory management, and autonomous mobility.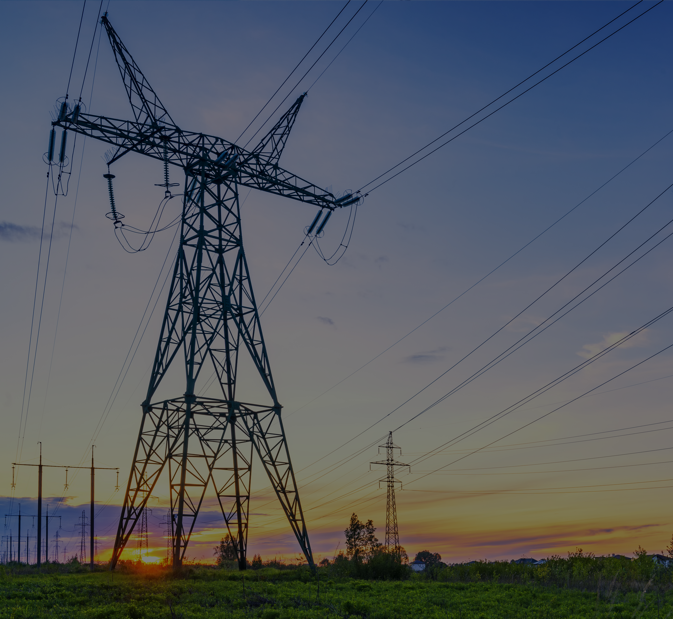 Utilities
Embed weather-capable compute across generation, distribution, and end points for condition management analytics, predictive maintenance, smart grid energy management, and governance of Distributed Energy Resources.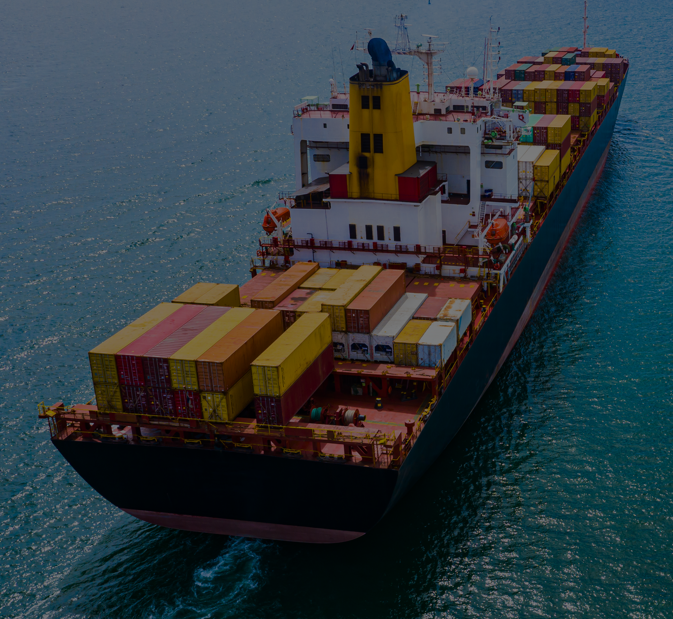 Maritime
IoT aggregation, sensor fusion monitoring, and data processing across thousands of ship-wide sensors to support system performance, conditions monitoring, preventive maintenance, optimize route planning, and reduced operational costs.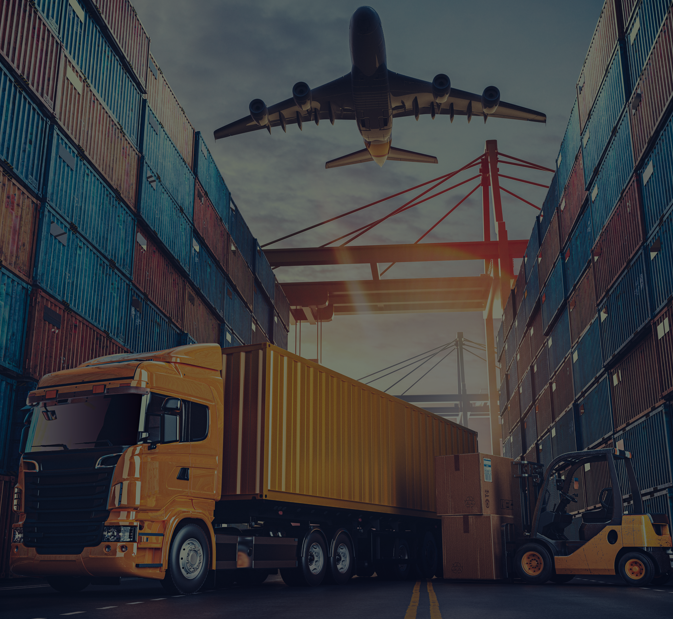 Shipping & Logistics
Next-gen IoT computational gateways for connected ships and cargo, tracking of shipping containers for flow optimization, supply chain optimization, and loss prevention fluidly across disparate networks and territories.
Looking to try out GNARBOX for Edge?
Enter your details to qualify for a free prototype trial.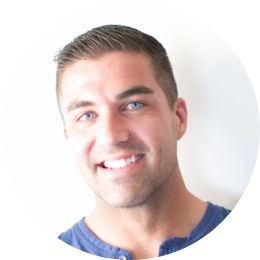 Jay Peterson Director of Sales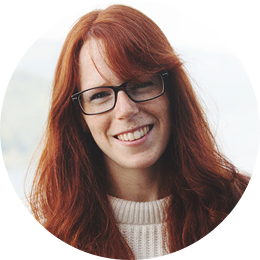 Marlena Morrison Customer Support Manager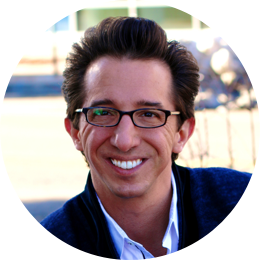 Devereaux Milburn Director of DevSecOps
Looking to try out GNARBOX for Edge?
Enter your details to qualify for a free trial implementation