Introducing
GNARBOX for
Edge Computing
Own your tactical edge.
For IT and OT professionals who are dissatisfied with building DIY solutions for their edge computing workflow, the GNARBOX Edge Compute Platform is a Edge-as-a-Service offering that is the only off-the-shelf solution for deploying data management, database or lightweight AI/ML applications to the edge.
How We're Different
The Platform
Edge-as-a-Service
Designed specifically for offline environments, the Edge Compute Platform is particularly well suited to the needs of IoT at the edge, and is the only off-the-shelf solution that makes provisioning, deployment, scaling and device management simple for both IT and OT professionals
Mobile Data Center
The smallest mobile data center on the market, rugged enough to be installed on-prem to gather and act on data right at the source
Zero Touch Provisioning
Zero touch provisioning allows for simple deployment by non-technical staff on site, ultimately making scaling and device management easier than ever before
The Company
Modern DevOps Tools
Modern DevOps toolchains and technologies make building on our platform simple and intuitive
Container Ready
Container-based architecture makes porting containerized applications easy
Developer Access
Our developers are available to work with your team to understand your needs and tune hardware and software to meet the mission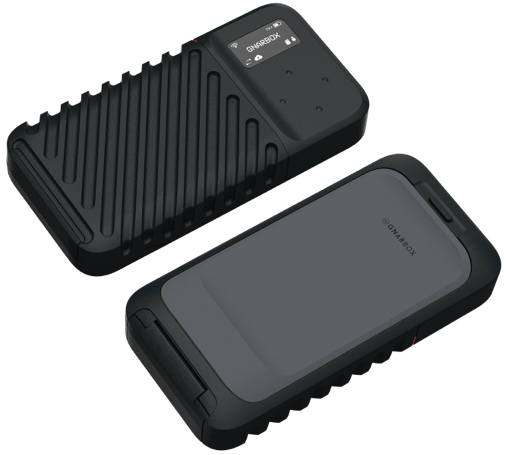 GNARBOX Edge Software
Solutions

Optimized for Kubernetes
Designed for enterprise and industrial organizations using Kubernetes in their edge deployments. Swarm, monitor and upgrade your applications leveraging your existing Kubernetes manager

Security & Encryption
Reduce your attack surface with GNARBOX's Just Enough OS, while AES-256 encryption ensures data at rest cyber security compliance for all mission data

Zero Touch Provisioning
Non-technical staff are often tasked with deploying solutions at the edge, introducing risk. Zero touch provisioning simplifies the provisioning process and makes it easy for anyone to quickly configure the platform

Updates Made Easy
Leveraging our unique OS update process, operating systems can be updated via container over the air, allowing for easy security patching of units on-prem, and reducing down time
GNARBOX Edge Hardware
Providing everything out of the box to start an inch before the edge,
Edge-as-a-Service simplifies the edge computing transformation
MIL-STD 810
Ruggedized for extreme environments - defiant of dust, moisture, and impact
Mobile Data Center
Deploy in more places than previously possible with the smallest data center on the market
Removable Battery
Bring datacenter-class UPS to your tactical edge with live power failover and hot swap removable batteries
Mountable
Ruggedized mounting brackets enable mounted solutions for any location
Functional Flexibility
4G/5G and AI/ML expansion modules enable increased flexibility to manage workloads and connectivity
---
Click to View Hardware Tech Specs
Hardware
Intel® Quad Core, 1.92GHZ CPU
4 Core Intel® HD Graphics GPU
867mbps 802.11 ac WiFi
4-8GB Ram
NVMe SSD up to 1TB
3000mAh 7.4v removable lithium ion battery
SD Transfer: Up to 75MB/s
USB-C Transfer: Up to 390MB/s
USB-C (x2), SD, and Micro HDMI ports
3-6 hours of continuous use
Water and Dust Resistant
6" x 3" x 1.16"
.8lb (375g)
---
Industries
Ruggedized to fit the needs of many use cases across Industry 4.0 and IIoT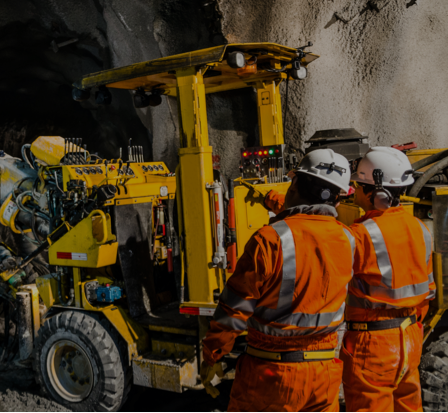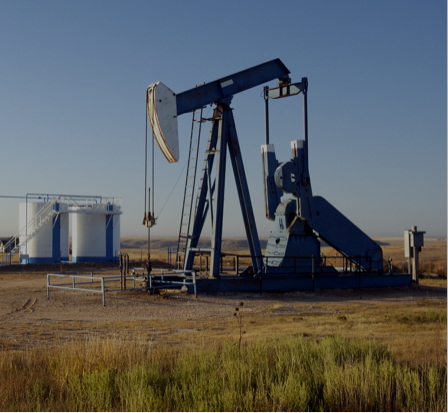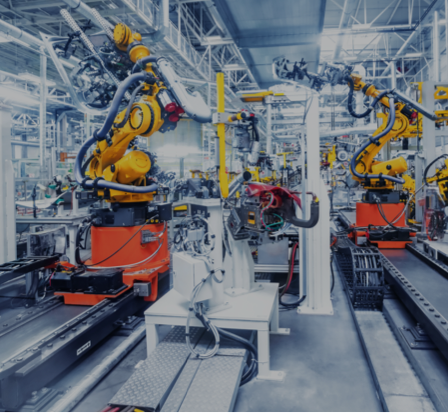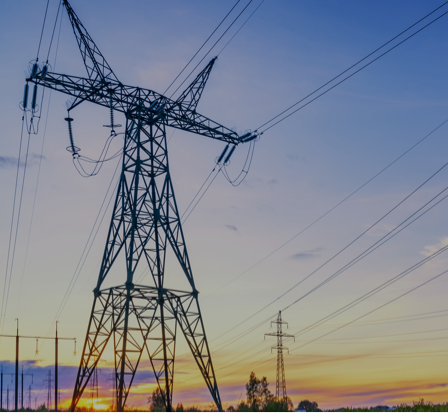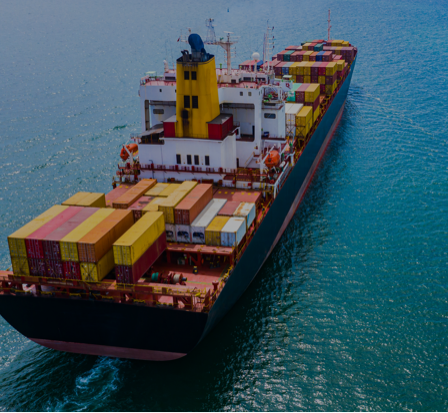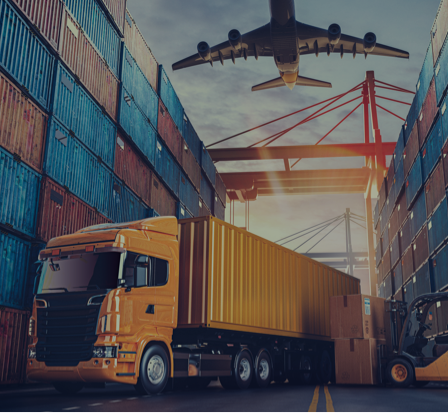 Contact a sales representative today
Submit the form and we'll reach out shortly to help you redesign your team's field backup and data management workflow.