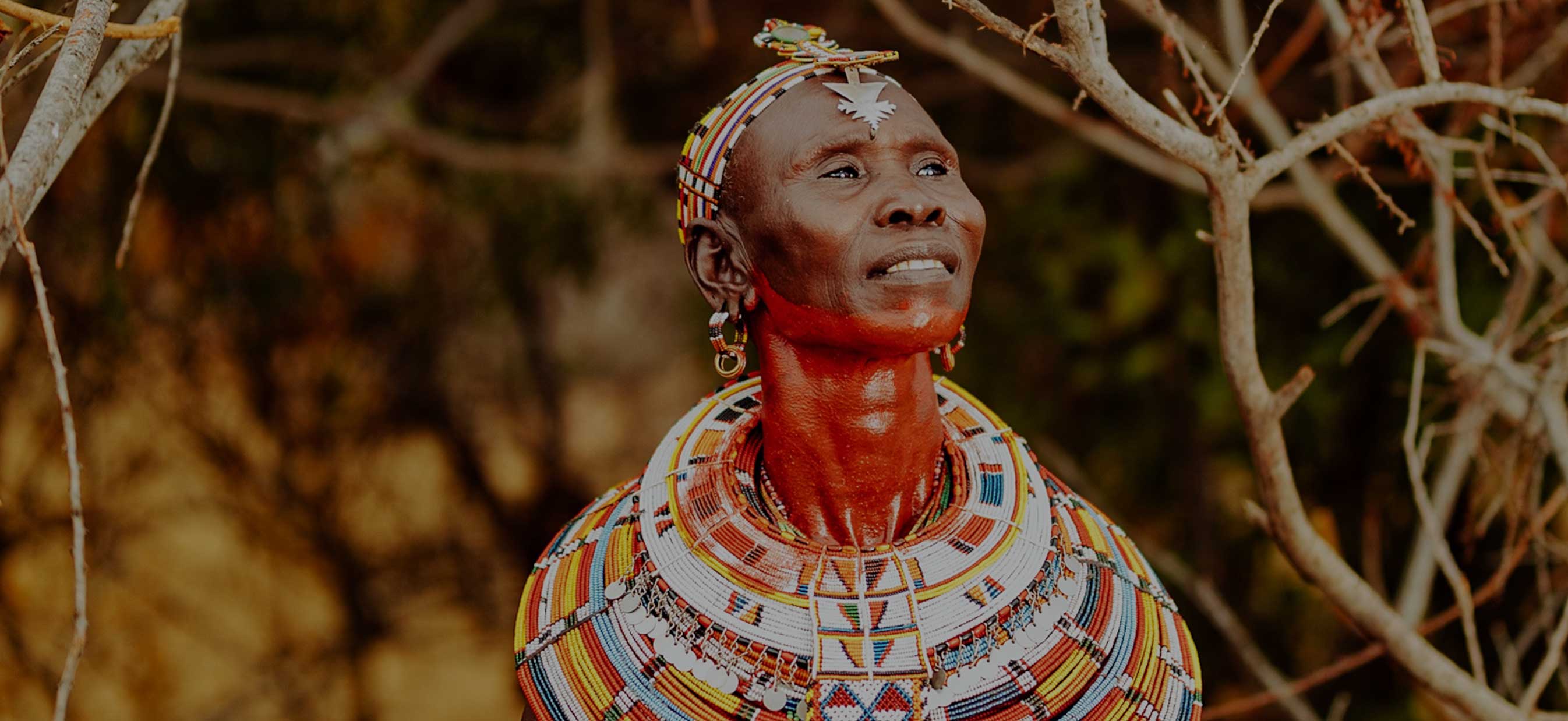 CASE STUDY
Michael Fung

Photographer
GNARBOX has changed my workflow immensely and has become an integral assistant on all my shoots.  So I can concentrate on shooting images rather than be hindered by laborious back ups to several hard drives on location."
---
Bio
Michael Fung is a photographer based in London UK. Specializing in Portraiture, Music, Travel, Life Style and Documentary projects, as well as Artist Collaborations.
---
Work
His career as a photographer has helped him work internationally, on commissions and collaborations with Light Artist Chris Levine, EYE project, Singer and Model Grace Jones, Grammy award winning band Cage The Elephant, and many more in the international Music, Art and Performance fields.

The photo journalistic approach to his documentary and personal work. Has seen him shoot projects in many international territories such as Cuba, India, Sri Lanka, Australia, New Zealand, India, South America, parts of South East Asia and the USA. His current 4 part series "ism" is now in its fourth iteration having documented Cuba, India, Latin America and Africa for the last 4 years.
---
Workflow Before GNARBOX
Before GNARBOX I would have to use several portable hard drives, SD and CF cards to download my content and then more hard drives to back up on location. Which was very cumbersome, and inconvenient especially when working on shoots in the field for live music and in remote locations for travel projects. As it would be a very slow and laborious task for production and delivery of my content to clients due to the speed bottle necks. Not to mention carrying several cables, dongles and connectors together with weight of the bulky laptop and card readers.
---
Workflow With GNARBOX
GNARBOX has changed my whole work flow and made it so much more simple, streamlined and much more portable. I now work with an iPad Pro and GNARBOX to both edit and back up my content in the field and remote locations. This makes my workflow much less time consuming with the fast back up features of the GNARBOX and the security of back up verification. Together with using the the GNARBOX and GNARBOX app has helped me to edit on the fly and deliver content to my clients rapidly. Allowing me the freedom to shoot and deliver consistently well for client deadlines and to use the GNARBOX in many ways that I never thought possible like on my recent Afroism project documenting indigenous tribes in Africa.
VIEW MORE CASE STUDIES